​With growing acceptance of remote work and as employers struggle to fill positions and try to boost diversity, equity and inclusion, people who are blind or visually impaired are getting a better shot at the opportunity to work.
Research shows that 70 percent of working-age adults in the U.S. who report significant vision loss are not employed full time, and about 30 percent of these adults are able and willing to work.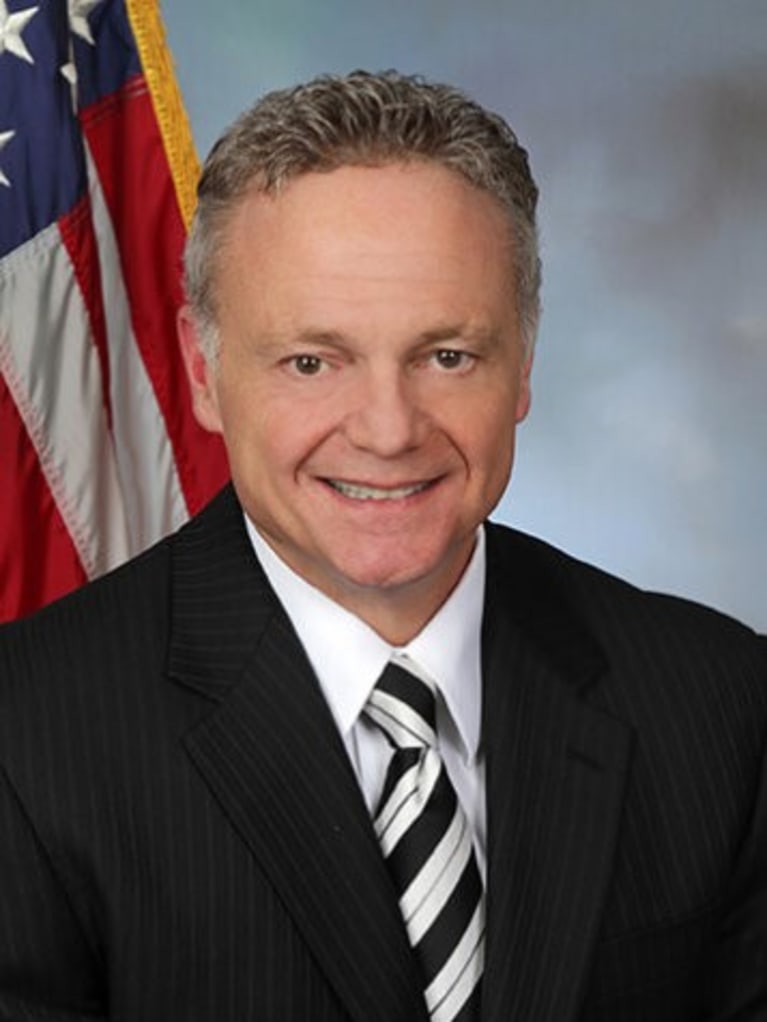 Kevin Lynch, president and CEO of the National Industries for the Blind (NIB), which offers career training programs and partners with nonprofit agencies to help grow employment for individuals who are blind and visually impaired, discussed with SHRM Online the challenges and misconceptions around this largely untapped workforce, the training and assistive technology needed to successfully recruit and hire them, and how the seismic shift toward virtual recruiting and remote working has changed the conversation about accommodating workers who are blind and visually impaired.
SHRM Online: What is the most common challenge to recruiting and hiring job seekers who are blind or visually impaired?
Lynch: Changing the perception surrounding job seekers who are blind is one of the biggest challenges we face. These job seekers often go unnoticed in recruitment strategies. Hiring managers should know that people who are blind are talented and dedicated professionals. With the right accessible technology, there are no limits to what people who are blind can do or where they can perform their work.
The most common misconception is that because people are blind, they are not able to do most jobs, but this couldn't be further from the truth. Employers are missing out by not tapping into this talented and highly capable workforce. People who are blind manufacture thousands of products that have helped the nation respond to COVID-19 and fight wildfires, and products we use in our offices and that protect our nation's military. People who are blind also deliver a variety of knowledge-based services—they manage global supply chains, operate 24/7 call centers, work in cybersecurity and contract management fields, and more.
SHRM Online: What kind of training and assistive technology is needed to successfully recruit and hire people who are blind and visually impaired?
Lynch: First and foremost, companies seeking to recruit and hire job seekers who are blind must prioritize access to apply for jobs. Through NSITE, an enterprise of NIB, we connect the right candidates with the right position. After that, we train both sides—the job seeker and the company—to ensure successful employment, professional development and retention.
[Related SHRM article: New Cisco Pilot Program Prepares Visually Impaired for Cybersecurity Work]
Secondly, companies should evaluate and prepare all needed technology for a newly hired employee who is blind. At NIB, prior to any employee who is blind or visually impaired joining our team, we determine the type of resources they require through a technological and vocational assessment. Some employees require screen readers like JAWS or screen magnification software like ZoomText. We make sure these systems are installed and equipment is ordered ahead of their first day on the job. Don't worry; getting the right technology in place is not as costly as many hiring managers might think.
SHRM Online: How has virtual recruiting and remote working changed the conversation around accommodating people who are blind or visually impaired?
Lynch: Working from home was an adjustment for many, but technology has significantly leveled the playing field for people who are blind. Our employees who are blind were able to successfully transition to remote work with little disruption. Tools like Zoom and Microsoft Teams have also added accessibility capabilities to alleviate some of these challenges.
If anything, remote working has brought to light a new set of questions and challenges for companies and employees who are blind. For example, employees who are blind and working from home may face technical difficulties that might have been easier to resolve with the help of an in-office IT team. Therefore, it's important for companies to audit their own accessibility capabilities and what initiatives they are adopting and putting into place for remote employees who are blind.