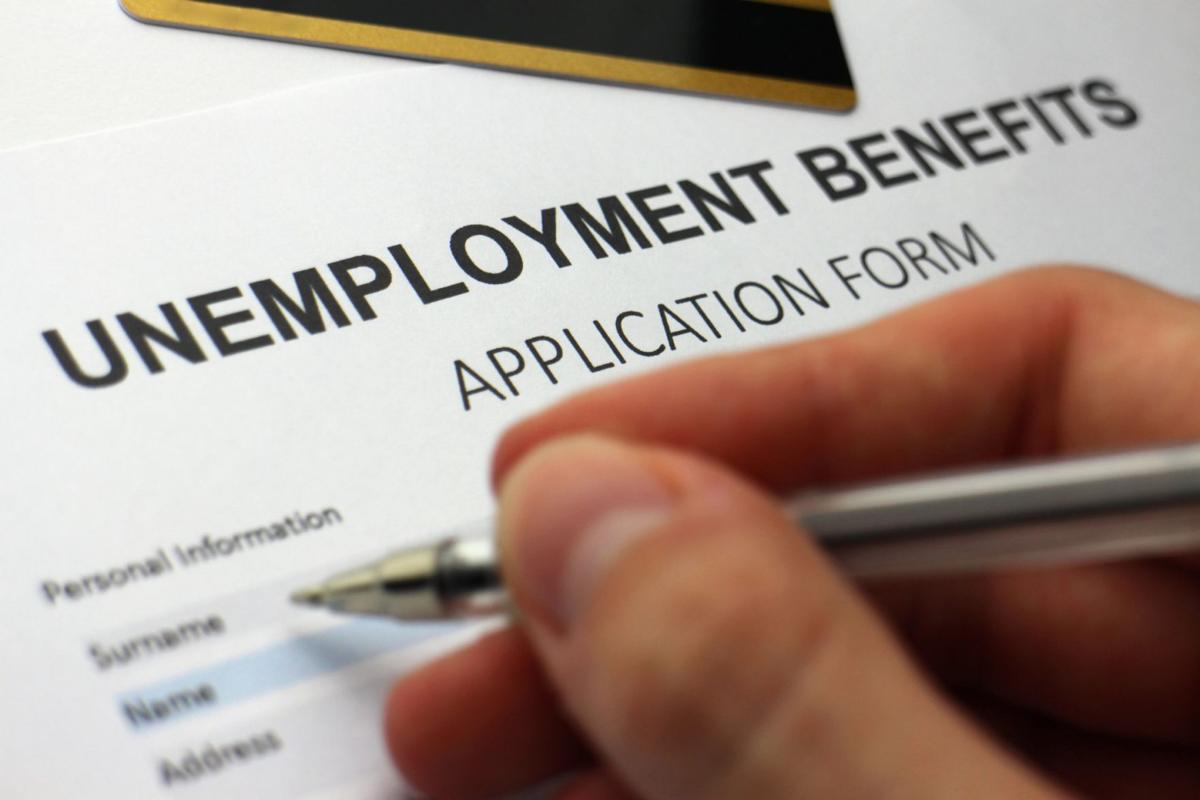 Virginians can now file new applications for unemployment assistance or update their continuing claims after 10 days of not being able to so.
The Virginia Employment Commission on Thursday introduced a new filing system for unemployment claims designed to address many of the problems that plagued the antiquated computer system that crippled the state unemployment system during the COVID-19 pandemic and even before.
The new system is designed to streamline an old process that relied much more on paper forms and manual labor, the agency said.
The switch to a new system follows a "changeover period" that started on Nov. 8. The agency had said last week that it expected the new system to go live early this week.
The VEC said the new system "includes a number of enhancements to better assist customers, to include online access to documents, an improved user experience with dynamic claims filing, and a customer dashboard for claims filing status and other inquiry information."
The agency said it also expects to implement future enhancements as part of its ongoing operations and maintenance program.
"We are extremely proud of the work our team has invested in this effort," VEC Commissioner Ellen Marie Hess said in a statement. "We look forward to the improvements this system will provide to our customers."
VEC customers can access and learn more about the new system by visiting the website at www.vec.virginia.gov.
The old system proved to be outdated during the COVID-19 pandemic, when the VEC received nearly 2 million claims for unemployment benefits and paid out more than $14 billion in state and federal benefits.
Thousands of Virginians reported having issues accessing the VEC's former unemployment benefits system despite the fact that the VEC's workforce logged more than 191,000 hours of overtime in the first nine months of the pandemic and suffered two employee deaths from COVID-19 in 13 outbreaks of the coronavirus in its offices.
A final report by the Virginia General Assembly's Joint Legislative Audit and Review Commission earlier this month found the VEC unprepared for the pandemic because it lacked a resiliency plan "for effective operations during high UI [unemployment insurance] claims volumes."