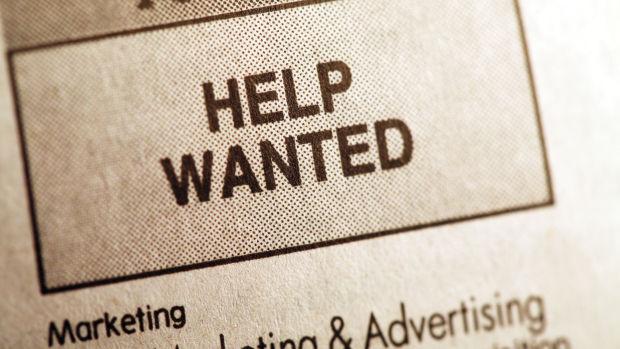 As more and more people prepare to return to work, a new job fair platform is set to connect employers with potential applicants.
Adams Publishing Group will be hosting a virtual job fair on Tuesday and Wednesday, highlighting 29 companies who are looking to hire today. With Crown Cork and Federated Insurance has headline sponsors, the event organizer said participants can expect a wide range of career choices.
"We are really trying to target the general public," said Britney Marr, a multimedia account executive with APG. "We have employers in manufacturing and packaging as well as home health care and things like that."
With the nationwide workforce shortage, Marr said every company involved in the fair is seeking to hire "as many positions as possible."
Though the platform will be virtual, Marr said the experience will still be comparable to in-person job fairs. Participants will view a main lobby with the various "booths" on display that they can explore to learn more about the companies and job openings. Marr said the website will also allow individuals to search for jobs in a specific field.
"Our six top sponsors will have video and audio capabilities to live chat with during the event," Marr added. "Our other booths will be able to set up outside interviews with interested parties."
If the virtual platform proves to be a success, Marr said APG will likely house additional virtual events and job fairs with the possibility of it becoming a permanent feature.