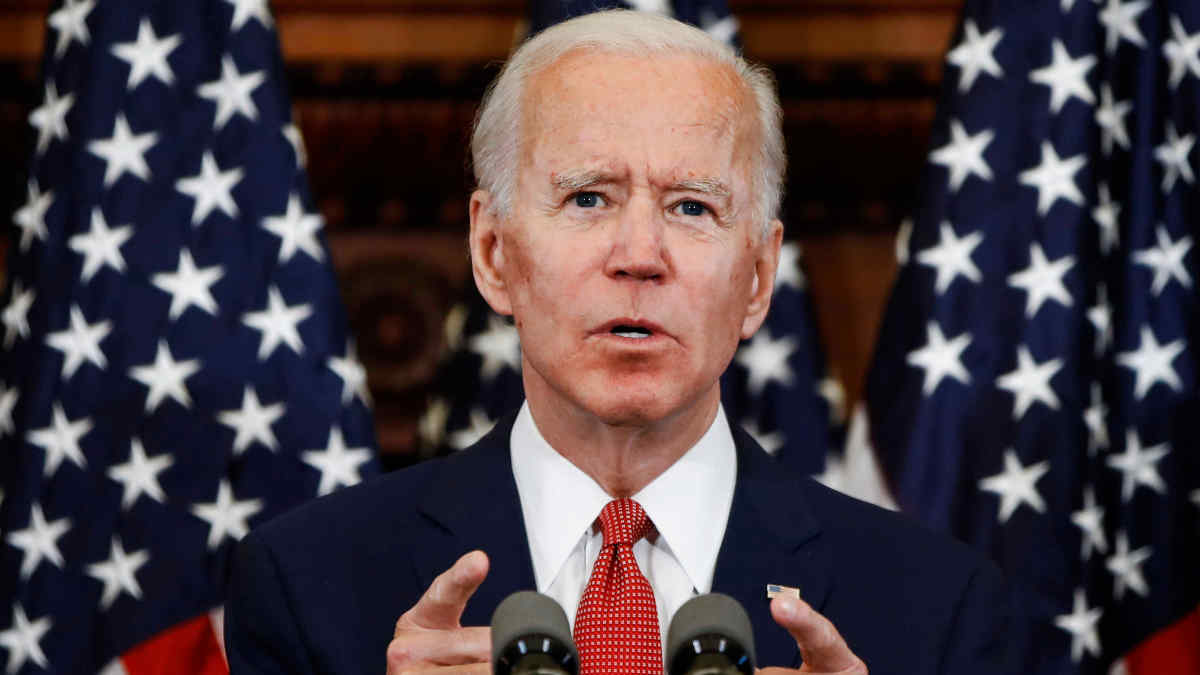 ​On March 31, President Joe Biden released his blueprint for a $2 trillion infrastructure proposal, the American Jobs Plan, which includes a call for strengthening unions; job-training measures; and diversity, equity and inclusion initiatives.
We've gathered articles on the American Jobs Plan from SHRM Online and other trusted sources.
PRO Act Included in Proposal
The Protecting the Right to Organize (PRO) Act is included in the American Jobs Plan. The U.S. House of Representatives passed the PRO Act on March 9. The legislation would, among other provisions:
Weaken right-to-work laws in 28 states by permitting unions to require workers at unionized companies to pay dues. Currently, employees in right-to-work states may choose not to pay union dues.
Greatly expand the definition of "employee" and almost expunge the concept of independent contractor.
Make it easier to establish that two or more employers are joint employers.
Prohibit class-action waivers in arbitration.
Expand damages under the National Labor Relations Act.
Sector-Based Training
The American Jobs Plan calls for a $40 billion investment in a new Dislocated Workers Program and sector-based training. This funding would ensure that workers who have lost their jobs get services to gain new skills for in-demand jobs. Training programs would focus on growing, high-demand sectors such as clean energy, manufacturing and caregiving, according to the Biden administration.
Inequities in STEM Fields Targeted
The plan also seeks to eliminate racial and gender inequities in research and development, and in science, technology, engineering and math (STEM). Biden is calling on Congress to make a $10 billion research and development investment at historically Black colleges and universities (HBCUs). He also is calling on Congress to invest $15 billion in creating up to 200 centers of excellence that serve as research incubators at HBCUs to provide graduate fellowships for underserved populations.
Infrastructure
The spending in the American Jobs Plan would cover a wide range of physical infrastructure projects, including transportation, broadband, the electric grid and housing, as well as efforts to jump-start advanced manufacturing. The plan also would include money for initiatives to support labor unions and providers of in-home care for older Americans and people with disabilities, while also increasing the pay of the workers who provide that care.
Other Work-Related Topics
The American Jobs Plan asks Congress to invest in job training for formerly incarcerated individuals. In addition, the plan recommends eliminating subminimum wage provisions in the Fair Labor Standards Act and expanding access to competitive, integrated employment opportunities and fair wages for workers with disabilities. Another $48 billion would go toward the American workforce development infrastructure and worker protections. This would help fund registered apprenticeships, creating 1 million to 2 million new registered apprenticeship slots and strengthening the pipeline for more women and people of color to access these opportunities through pre-apprenticeship programs.