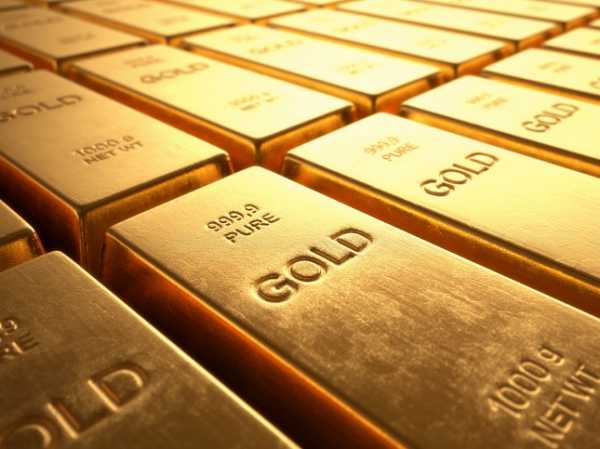 Gold markets have rallied significantly during the course of the trading session on Thursday to break above the 50 day EMA. By breaking above the 50 day EMA, it does suggest that we are going to go higher but there are a lot of reasons to think that it will be somewhat limited. The ultimate indicator that a lot of traders will use for finding the trend is the 200 day EMA, and that currently sits at the $1794 level. If we can break above the 200 day EMA, then obviously it is likely to send this market much higher. At this point time, the market is likely to go looking towards the $1850 level, and then possibly the $1950 level.
Gold Price Predictions Video 16.04.21
All things being equal, the market is likely to see selling pressure somewhere between the 50 day and the 200 day EMA, especially if the interest rate yields in America continue to fall off. However, they turn around and shoot up in the air, then it makes quite a bit of sense that gold would rally due to the fact that it is cheaper to simply clip coupons on a bond then it is to pay for storage.
From a pure technical analysis standpoint, we have made a turnaround and it certainly looks as if we are trying to go higher, at least in the short term. The fact that we have shot higher during the trading session to gain over $30 almost immediately does suggest that we probably have further upside. If you are a short-term trader, then the gold market is likely to see more people buying.
For a look at all of today's economic events, check out our economic calendar.