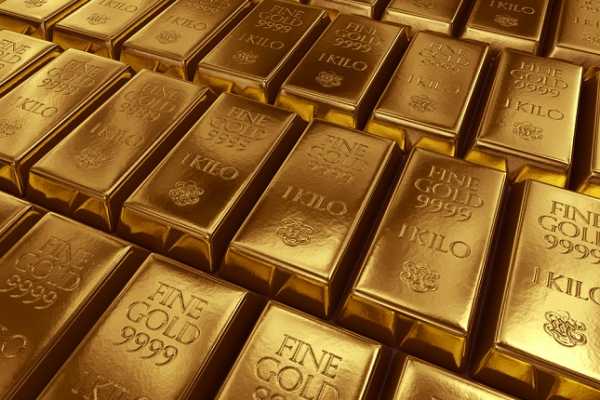 Gold markets pulled back a bit during the course of the trading session on Thursday, showing signs of hesitation at the 200 day EMA. That being said, it looks like we are trying to figure out whether or not we are going to continue going higher, or are we going to start showing signs of weakness again? This will be greatly influenced by the US dollar as per usual, and of course the interest rates in America. At this point, I think what we are waiting to see is whether or not we get any type of clarity in general, but right now it looks like we are still trying to figure out whether we can clear this major barrier.
Gold Price Predictions Video 23.04.21
If we do pull back from here, the 50 day EMA would more than likely offer a certain amount of support. If we break down below there, then I would anticipate a deep correction. On the other hand, if we were to break above the $1800 level, it is likely that the gold markets will continue to go much higher. A lot of this is going to come down to the bond market, as it was such a major factor on the way down. Because of this, be aware of any spike in interest rates, as it is toxic for gold.
On the other hand, if we stay between the 50 day EMA and the 200 day EMA, then we continue to be in a bit of a "wait-and-see" type of situation, as we have been over the last couple of weeks. One thing is for sure, you need to keep your position size somewhat reasonable.
For a look at all of today's economic events, check out our economic calendar.