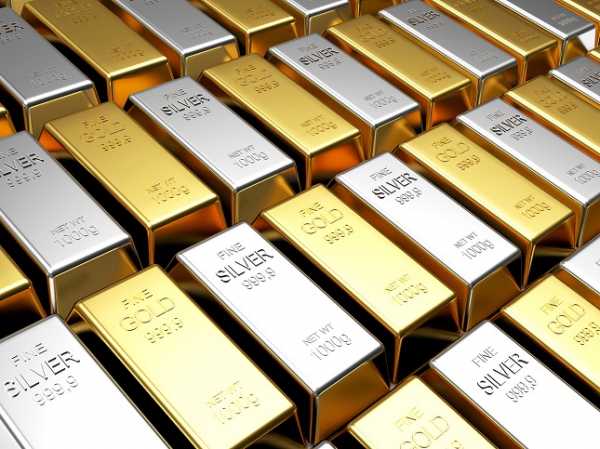 Gold markets got hammered as the initial jobless claims came out much stronger than anticipated, sparking fears of the Federal Reserve tapering its bond purchases sooner rather than later. We have seen a jump back into the US dollar, but at this point it is a lot to think that suddenly the Federal Reserve is going to change its entire plans. After all, they have stated more than once that they were going to let the economy run hotter than usual, but for some reason traders do not seem to want to believe that. That being said, it is worth noting that the market has plenty of support underneath, so I think it is only a matter of time before the buyers return.
Gold Price Predictions Video 04.06.21
All of that being said, I look at the $1850 level as a potential support level, followed by the 50 day EMA which is currently touching the previous downtrend line as I record this. That being said, I think it is only a matter of time before we see some type of buying pressure, but I am also the first person to admit that if we break down below the previous uptrend line, then the 200 day EMA is your last hope for dynamic support. At this point, people are worried about inflation and that continues to be the story. As long as that is going to be the story, it makes quite a bit of sense that gold gets picked up on by at least some traders. I have no interest in shorting this market right now, despite the fact that it certainly looks like it could drop a little bit lower in the short term.