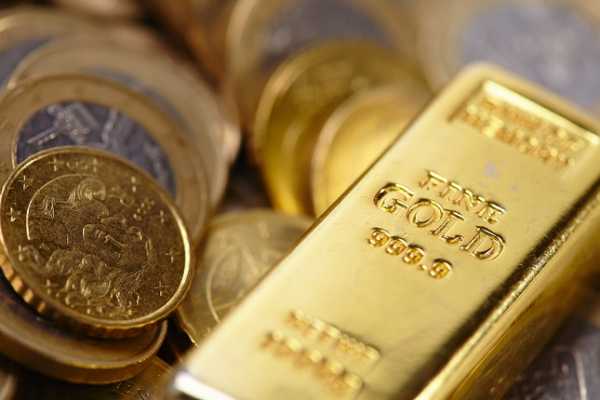 Gold markets continue to get hammered due to the higher interest rates in the United States, as the 10 year has offered more than 1.6% during the trading session. That being said, we see the $1680 level as support that needs to be hung onto, because if they cannot hang on to that level, it is very likely the gold will drop towards $1500. Gold markets look horrible, and therefore I think that rallies are still going to be sold into going forward. In fact, it is not until we break above the $1750 level that I would consider buying.
Gold Price Predictions Video 09.03.21
For what it is worth, the "death cross" has just formed, with the 50 day EMA slicing through the 200 day EMA. At this point in time, the market is likely to continue to see a lot of negativity as long as those Bond yields continue to rise. However, there does come a point where the Federal Reserve steps in and do something to stabilize the bond market, but they have shown no appetite to do so at this point. Because of this, if we do get some type of reversal in the gold market, it is going to be very brutal and sudden would be my guess.
At this point though, I like the idea of shorting more than anything else, but longer-term I do believe that the gold market will turn around and go much higher based upon inflation. That being said, real rates are finally starting to get positive when it comes to bonds, so until that settles down goals going to struggle.
For a look at all of today's economic events, check out our economic calendar.