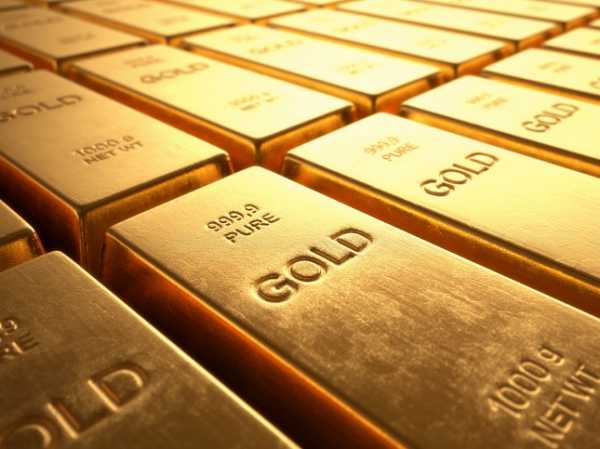 Gold markets have gone back and forth during the course of the last three sessions, as we are trading between the 50 and the 200 day EMA indicators. This typically causes a bit of a "squeeze" to the market, as people are trying to figure out where to go next. That being said, I think that the market will continue to find a bit of interest in this area, as we see the market try to figure out where it wants to go longer term. After all, this is a market that I think continues to see a lot of questions asked about it, as interest rates in the United States will obviously have a lot to say as to where the gold market goes.
Gold Price Predictions Video 21.04.21
From a structural standpoint, we had a very bullish candlestick, followed by a shooting star, and now is being followed by a hammer that bouncing from the 50 day EMA. In other words, this is a market that could very well find buyers getting involved yet again. Because of this, I think that what we are looking at is a market that is ready to try to make some type of decision, because quite frankly we have seen the 200 day EMA offer so much in the way of resistance, but the fact that we broke above the 50 day EMA and that it is turning higher is certainly a bullish sign. Wait until we break out of this range to determine which direction you should be trading, because it is obviously a major inflection point at this juncture.