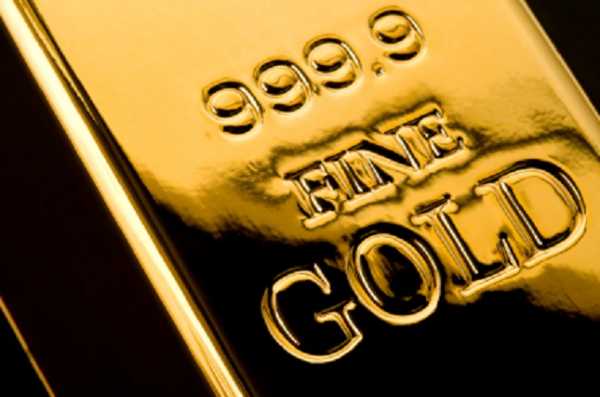 Gold markets have initially fallen a bit during the trading session on Friday, testing the area just above the $1750 level. That is an area that I think is going to keep the market somewhat bullish, and as long as we can stay above there it is likely that we could see buyers come in and pick this market up. In fact, you have to question whether or not we are forming some type of "double bottom", but it is still too early to make that call. If we can break above the $1800 level, that will almost certainly bring in more buyers and drive the price of gold towards the 50 day EMA.
One of the biggest issues that gold faces right now is that interest rates in the United States continue to climb, and that makes paper much more attractive than gold, because you have to pay to store gold. Gold offers no yield, and could even be stated as offering negative yields, so because of this higher interest rates and perhaps more importantly, higher real interest rates, attract money into the bond market.
That also can drive up the price of the US dollar, which also works against the value of gold. I think at best, we are going to hang on in this general vicinity. We need to see some type of impulsive candlestick to the upside to get bullish again, but even then, I think it is going to be very noisy. If we break down below the $1750 level, then we probably have a $200 dropped just waiting to happen.