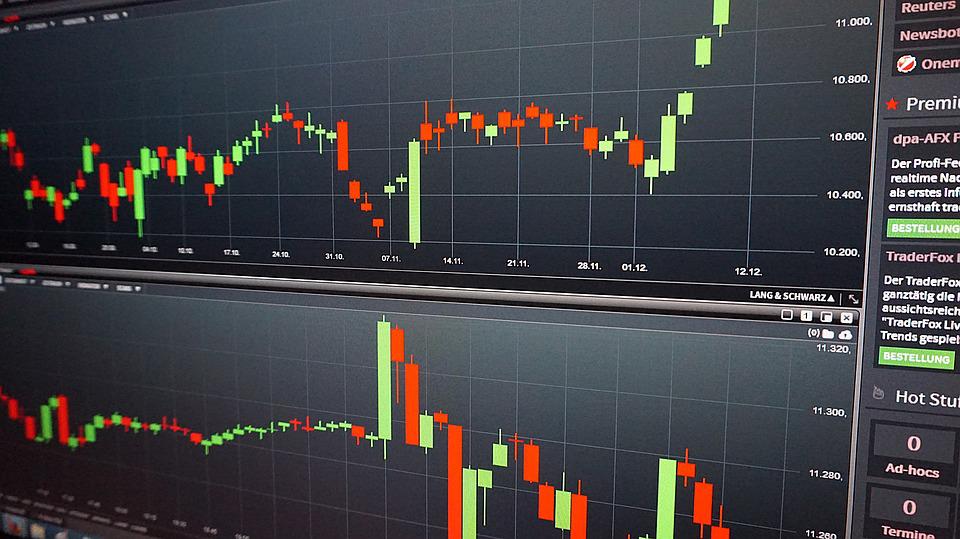 Getting started in Forex trading is easy and can be very financially rewarding. It all starts with finding the perfect forex broker that suits your trading style and level of expertise and offers you the tools you need to make the deals that can increase your profit.
We have a list of this forex brokers Canada has to offer. There are many more, but these are some of the best thanks to their overall service, and the quality of their online platform, or maybe because they offer low spreads or reliable customer service.
There are many different aspects to keep in mind when it comes to choosing a forex broker, and before even start considering one or another, traders must have their priorities in check. This way they will be able to find a broker that matches their style and fits them best.
What to keep in mind when choosing a forex broker?
As we have mentioned, finding the perfect forex broker for you is a task that starts by understanding your trading style, as well as your realistic level of expertise.
Apart from that, certain aspects must always be checked, like making sure your broker complies with the rules from the appropriate regulatory bodies.
Security and regulations
Before even considering a broker, traders must make sure they are registered with the IIROC, the Investment Industry Regulatory Organization of Canada. This will ensure their rights are protected and their money safe.
But Canada has a very strongly regulated forex market, which means there are also regional bodies in charge of overseeing and regulating the forex market and the financial agencies and brokers.
The Ontario Securities Commission works in Toronto and the nearby area. For British Columbia, there is the British Columbia Securities Commission. And finally, for the area of Montreal and Quebec, we can find the Autorité des Marchés Financiers.
Spreads
Spreads are the difference between two prices, in this case, currencies. It can be also understood as the gap between the bid price and the asking price.
Lower spreads mean higher profit. Spreads can be higher or lower depending on the currency you're interested in trading, or the economic situation in general.
Variety of currency pairs
Each broker offers a different set of currency pairs, and while dollars, euros, pounds, and other currencies with a global presence are always available, some less common or more exotic currency pairs may not be available with all brokers.
If you're looking to invest in an uncommon currency pair, you want to make sure your forex broker is offering it.
Best Forex Brokers in Canada
We have narrowed it down to a few of the best Forex brokers in Canada. The following are some of the most reputable thanks to their overall performance and services, or a particular aspect that has made them shine among others.
CMC Markets is a broker that has a long reputation for offering some of the lowest fees as well as their interest variety of currency pairs, which is one of the most diverse in Canada.
FOREX.com is a broker with an international reputation thanks to its efforts to make forex trading accessible to newer traders and beginner investors.
IG has been awarded for being the best overall forex trading broker in Canada. They take security seriously and offer decent spreads. They have a strong presence and are known for the quality of their service.
City Index. A great broker dedicated to offering the lowest spreads, so a great deal for forex traders.
TD Ameritrade. Another great broker that has been recognized for having the most efficient customer service.